In Memory
Ben Smylie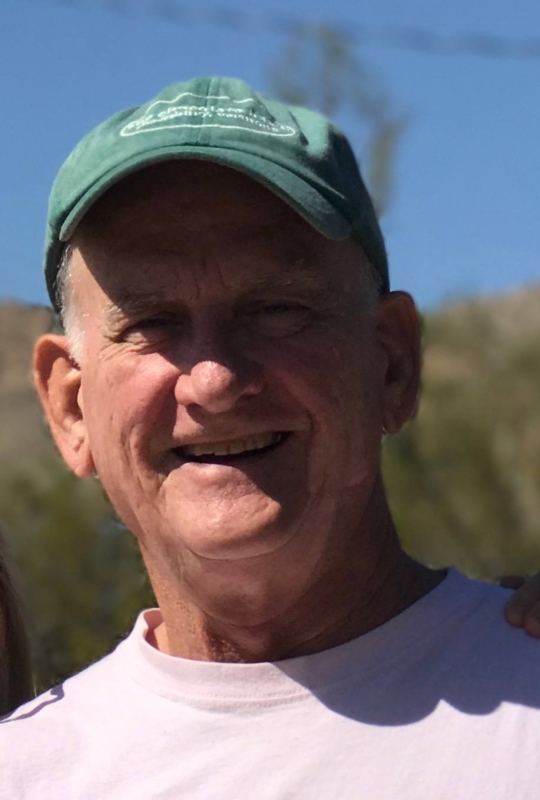 JOIN US IN REMEMBERING BEN SMYLIE
Thursday, June 14th ,10:00 a.m.
Sooky Goldman Nature Center
Franklin Canyon Park
2600 Franklin Canyon Dr.
Beverly Hills, CA 9021
Lunch to follow
Be sure to leave ample time for traffic. Service is outdoors,
so be sure to wear layers in case it's chilly. Casual attire.
Donations may be sent to the Cancer Support Community 1990 S. Bundy Dr., Ste. 100, L.A., CA 90035
From Ben's son, Jim:
My dad passed away Sunday night.
I don't really know what to say about it yet, other than that I love him and I miss him and I'm so sad that he's gone and yet so happy that he went to his rest comfortably and at peace, with people who loved him by his side.
In just two days, I've received an overwhelming amount of comfort and support from family and friends. I've heard just how much happiness and meaning my dad brought to other peoples' lives and remembered so much of it from my own, and in addition, I've been reminded how lucky I am to have so many wonderful people in my life.
My dad wasn't perfect. He'd be the first to tell you that. But he tamed his fierce Smylie temper, he conquered alcoholism, he did the best he could with my mom to make sure that even if his marriage wasn't successful, his children could be.
There's so much more I wish I'd said or done. But a week before his passing I held his hand and told him I was proud he was my father. He squeezed my hand back and told me the same.
I'm sad my dad is gone.
I'm proud he was my dad.
And I know he's preparing one heck of a BBQ in heaven right now.
Love you, daddy-san.
From Ben's son, Michael:
I still don't know how to say goodbye. I've tried to write a nice tribute but the words can never express what a void the loss of my Dad has created in my life and the lives of those he touched. He was the strongest person I ever knew, he loved life and family. He pushed me to succeed and taught me how to fish, bbq and love life. I'll miss you Big Dada. Thank you for everything, I'll do my best to teach my boys all you have taught me. I love you.