In Memory
Rebecca Yoakum (Fleming)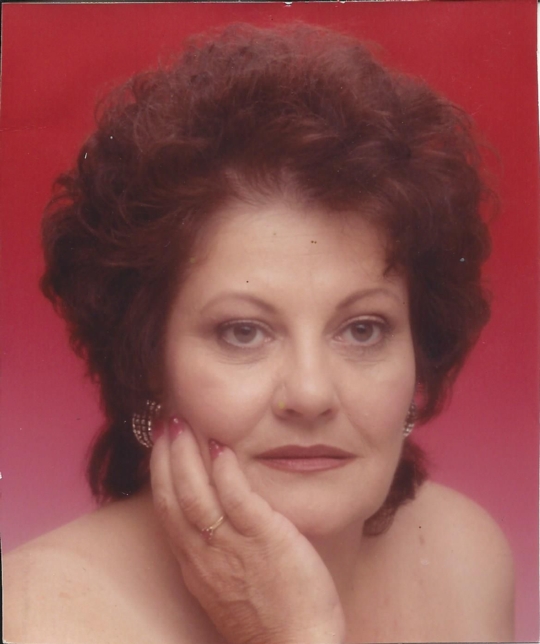 Mrs. Rebecca Fleming, a longtime resident of Ada, died Friday, Nov. 1, 2013, at her home in Ada. A memorial service will be at 2 p.m. Saturday at the Ada Elks Lodge.
Rebecca was born July 19, 1950, in Houston to her parents, Edgar and Bess (Frey) Yoakum.
She graduated from MacArthur High School in San Antonio, Texas, with the class of 1968. Becky attended SWT State University. Becky worked in the insurance industry as an underwriter.
Mr. Larry Michael Fleming took Miss Rebecca Yoakum as his wife Nov. 26, 1971, and have been married for 43 years.
Survivors include her husband, Larry, of the home; two sons, Wesley Fleming and Phillip and wife, Summer Fleming; three grandchildren, Hunter, Kylie and Colton Fleming; three sisters; two brothers; and many longtime friends and neighbors.
Becky was preceded in death by her mother and father.